THE GERMANS ARE COMING!!!
3 Guest Programmers from Germany are bringing 4 intense, provocative films and 2 MovieTalks:
Thursday 22 August 2019
5 pm
'Man Follows the Sun'
(Russian, 1961, 71 mins, English subtitles) by Mikhail Kalik : A boy follows the sun to go around 'the world'. Trailer : https://www.youtube.com/watch?v=zfZvABU4fqU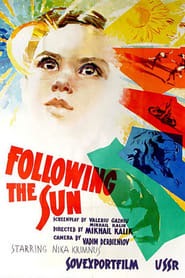 6 pm
Party
7 pm
MovieTalk
Curating for MicroCinemas : 2 Dudes from Germany with
Gary Vanisian
of the Arsenal in Berlin & Frankfurt Film Collective and
Nikolas Schuppe
of Kom Kino in Nueremburg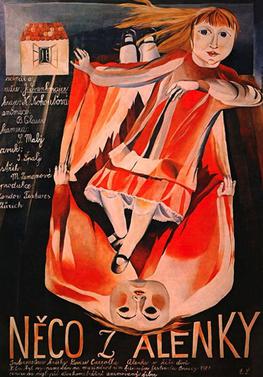 8.30 pm
'Alice'
(Czech, 1988, 86 mins, English subtitles) by dir. Jan Svankmajer : A surreal & sombre cinematic vision of Alice in Wonderland Trailer : https://www.youtube.com/watch?v=KVOmGJzj5LM ------------------------------------------------------------------
Saturday 24 August 2019
STRANGE TRIP IN PARADISE
1 pm
'Stepping Out'
(Fremdgehen) (German, 1999, 64 mins, English subtitles) by dir. Annette Brauerhoch, Eva Heldmann : Unflinching documentary follows a nymphomaniac as she prowls a US military base in Germany. Annette Brauerhoch : "An exploration of the explosive territory of female desire in a military environment, one's woman's uninhibited crusade. Hard to believe that taboos can still be broken—Fremdgehen does just that, for some shocking, for some liberating, in any case challenging the spectator to question his or her own responses".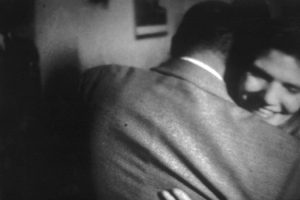 2:30 pm
'Paradise Love'
(Paradies Liebe) (Austria, 2012, 120 mins, English subtitles) by dir. Ulrich Seidl : White women go to Kenya on sex tours the way white men come to Thailand, in search of love in paradise that only deepens their desolation. Must be one of the best films ever made, and one show only, in an academic context. Trailer : https://www.youtube.com/watch?v=J4mDMI1uULQ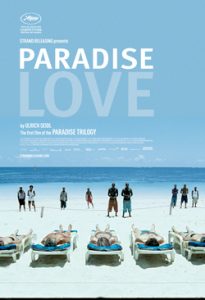 4.30 pm
Tea break
5 pm
MovieTalk
'Stepping Out & Paradise Love: Sex, Racism & Female Desire' With
Prof. Dr Annette Brauerhoch