 Galerie Oasis
in memoriam
                                     YANG YU (Still Here)
an exhibition of photography by
LEO 'SINGTO' GAUVAIN   (b.1994 – d. 2017)
2 – 24 February 2019
As if he knew that sudden, senseless death was coming, promising young British-Thai artist
Leo 'Singto' Gauvain
, Bangkok born and bred, titled his last series of photographs
'Yang Yu'
—Thai for "Still Here". As if to say that 'I' am always and death is only of the body, crushed by a highrise builder's carelessness as he walked past a Sukhumvit construction site. The dreamlike photographs of '
Yang Yu
' remains, reminding us forever of his potential: his acute sensitivity and gentle sympathetic gaze; the sincere, unsentimental melancholy; his instinct for profoundly satisfying form and texture. 'I' am always. Photographer
Patrick 'Shrimp' Gauvain
says of his son: "Leo was a creator, innovator and epistemologist... the philosophy of the nature of knowledge, justification, and the rationality of belief… his soul, spirit and ideological beliefs will surely live on in his work."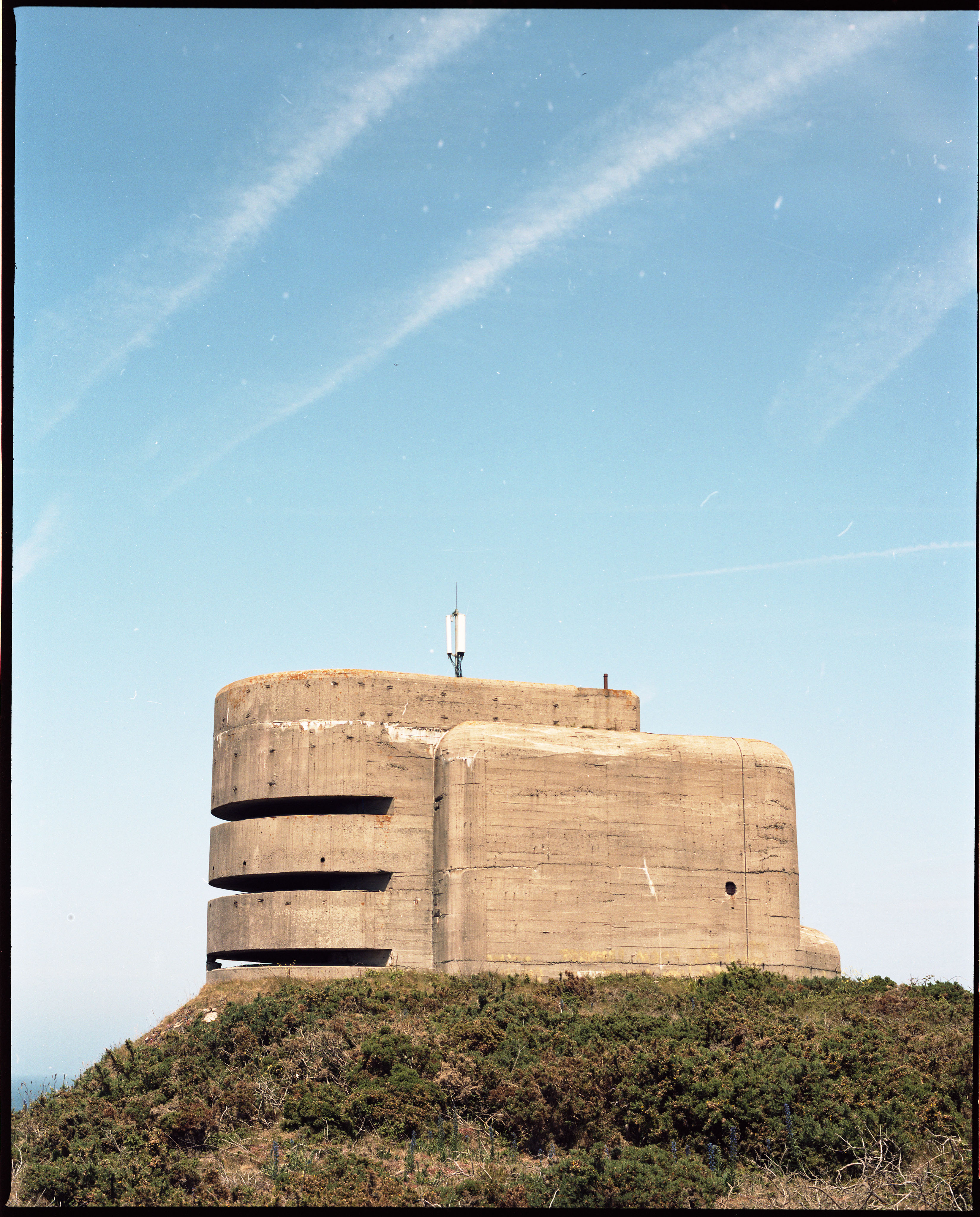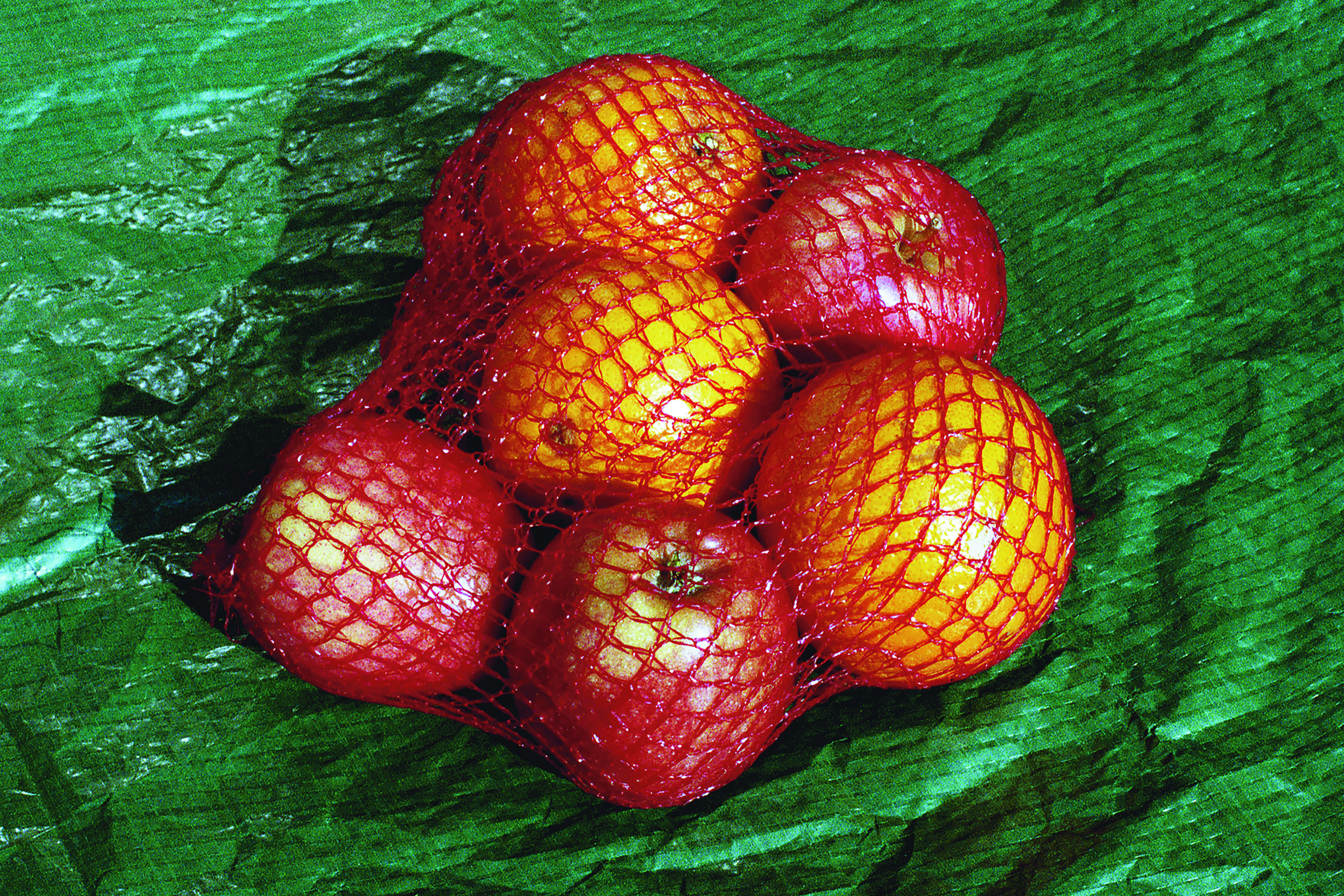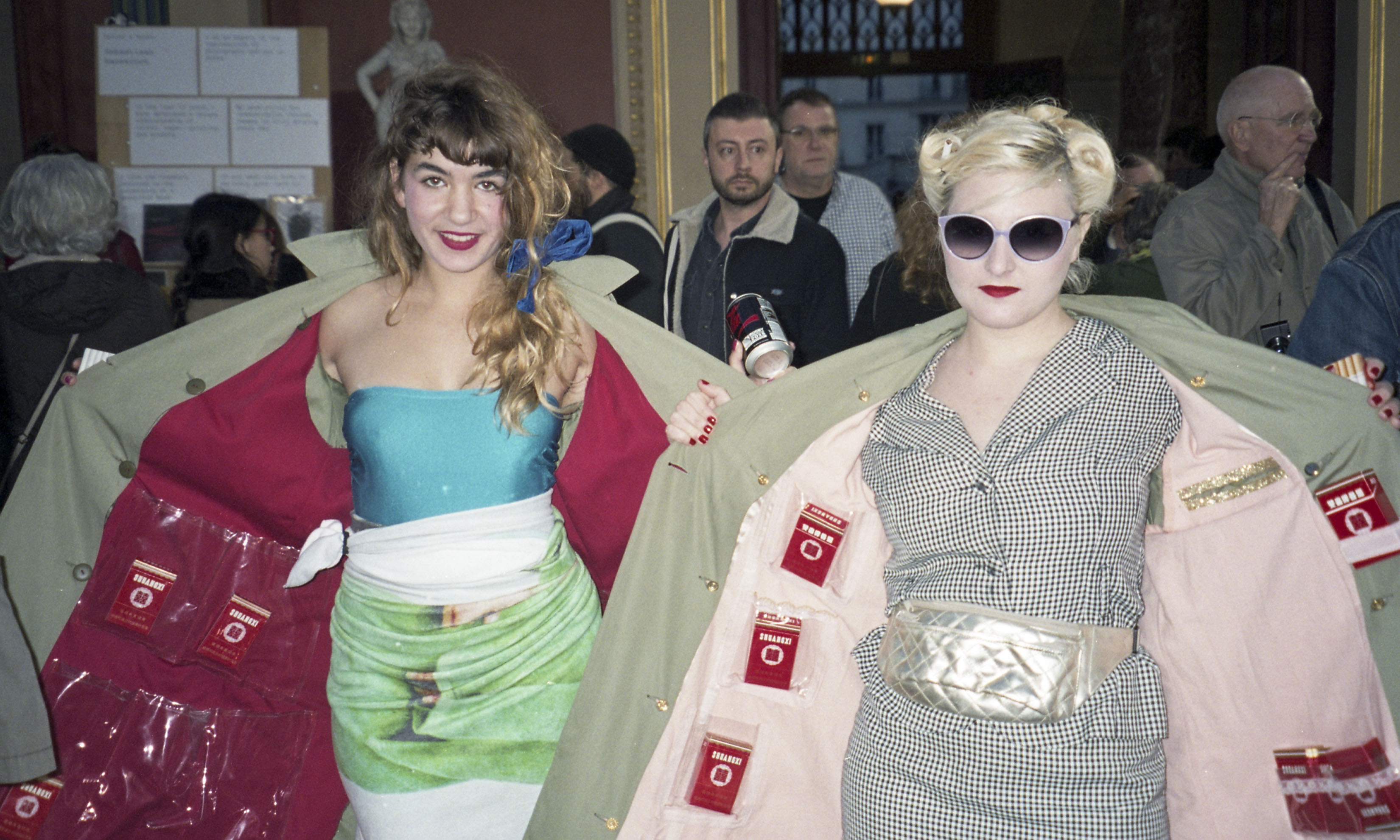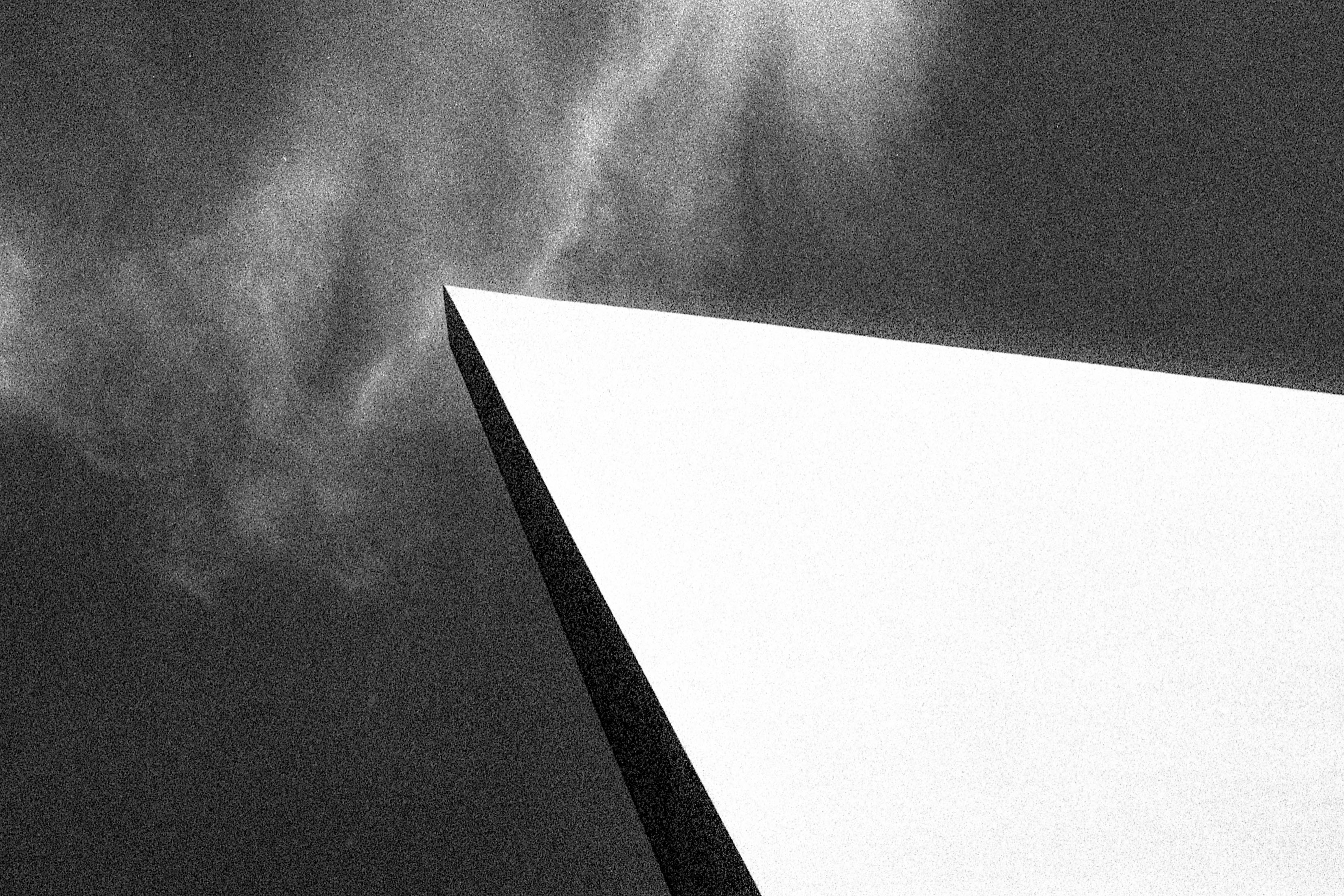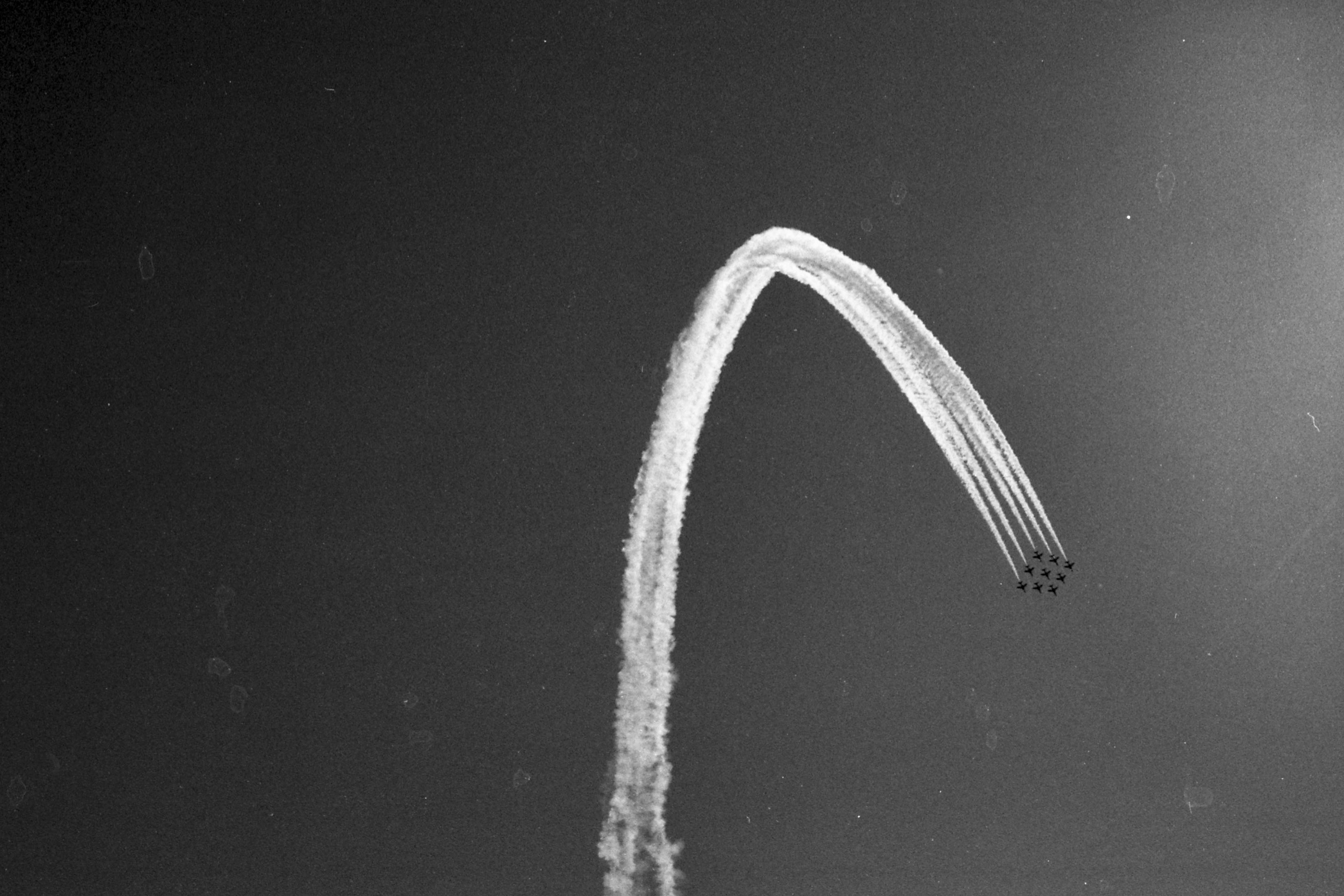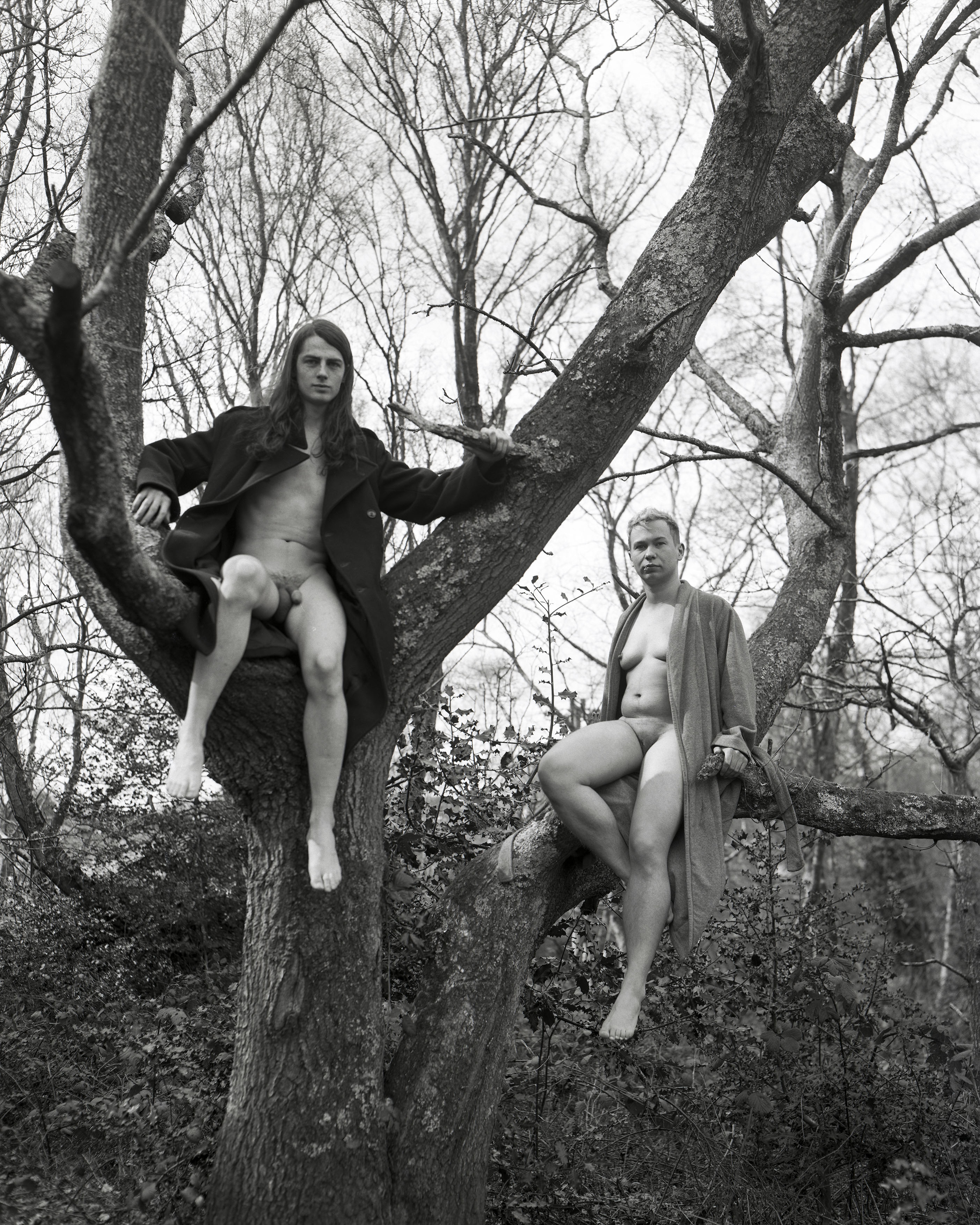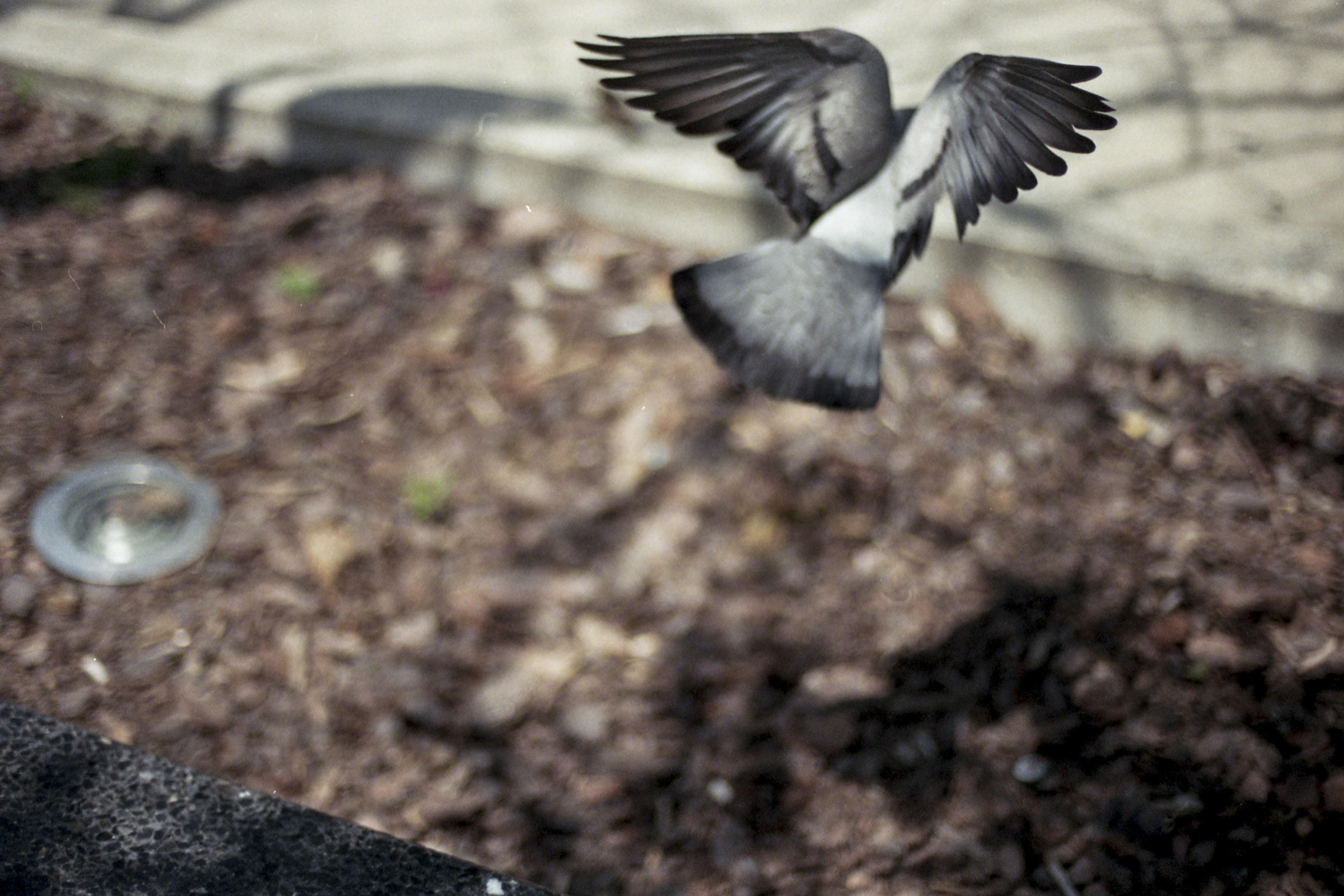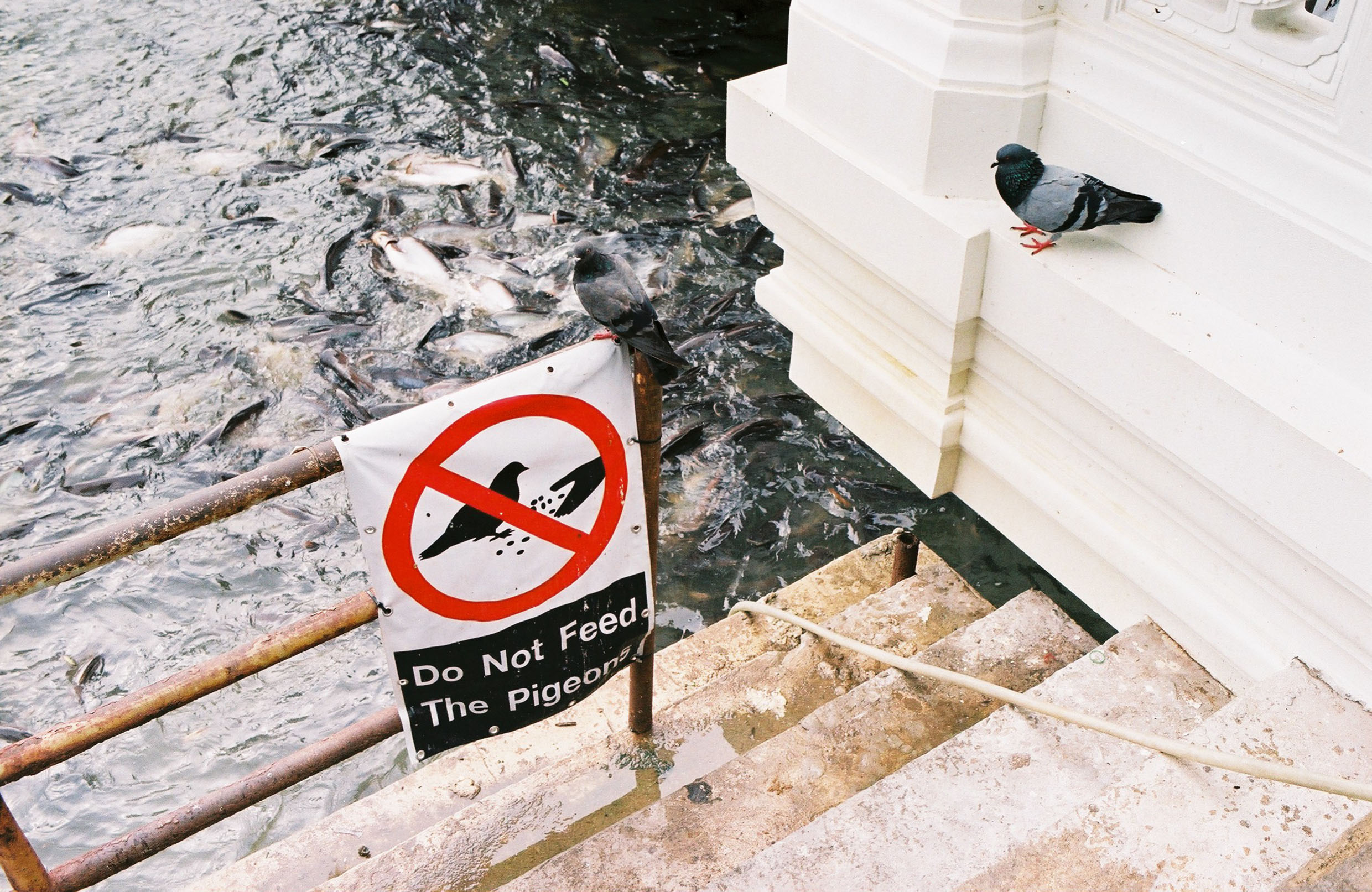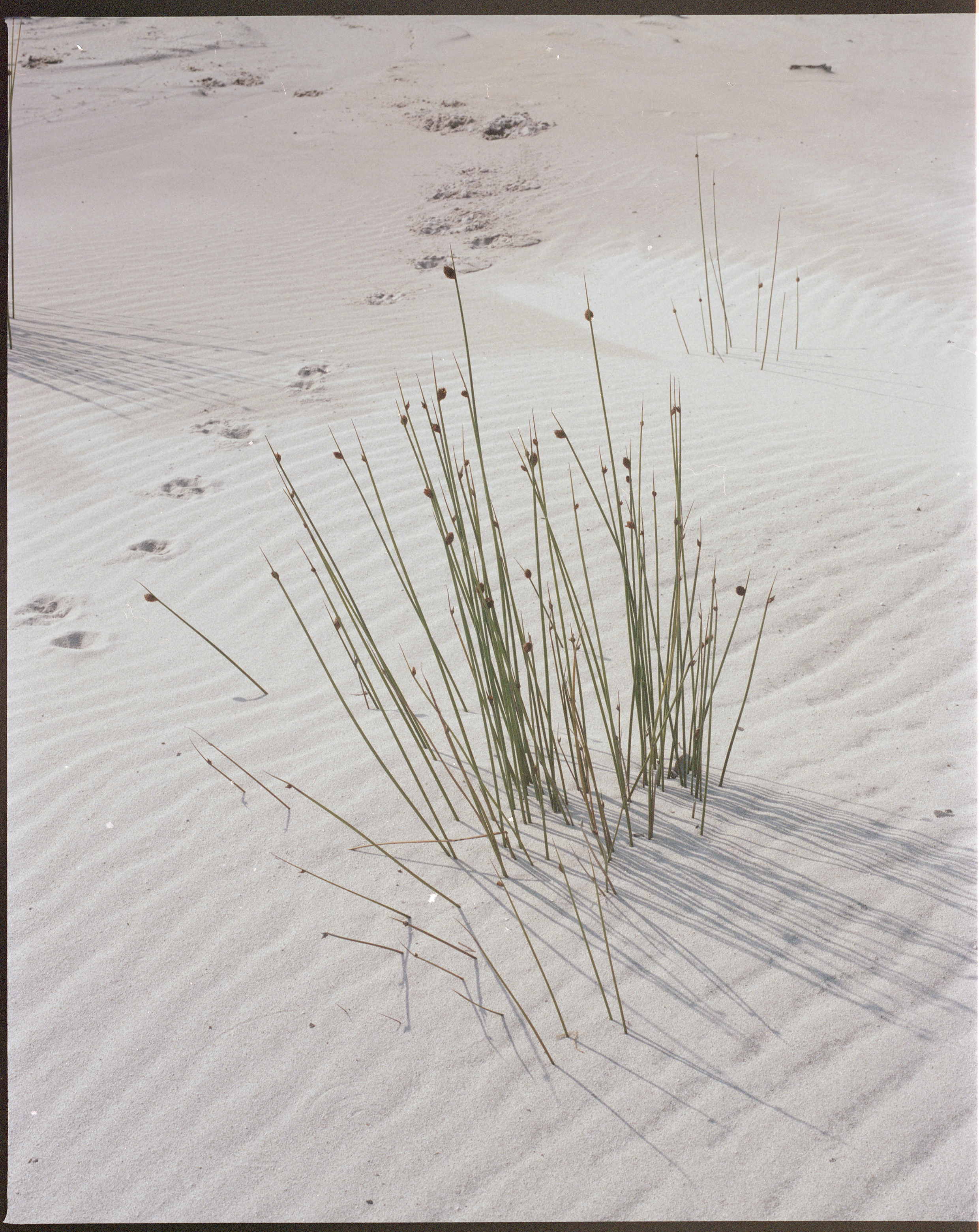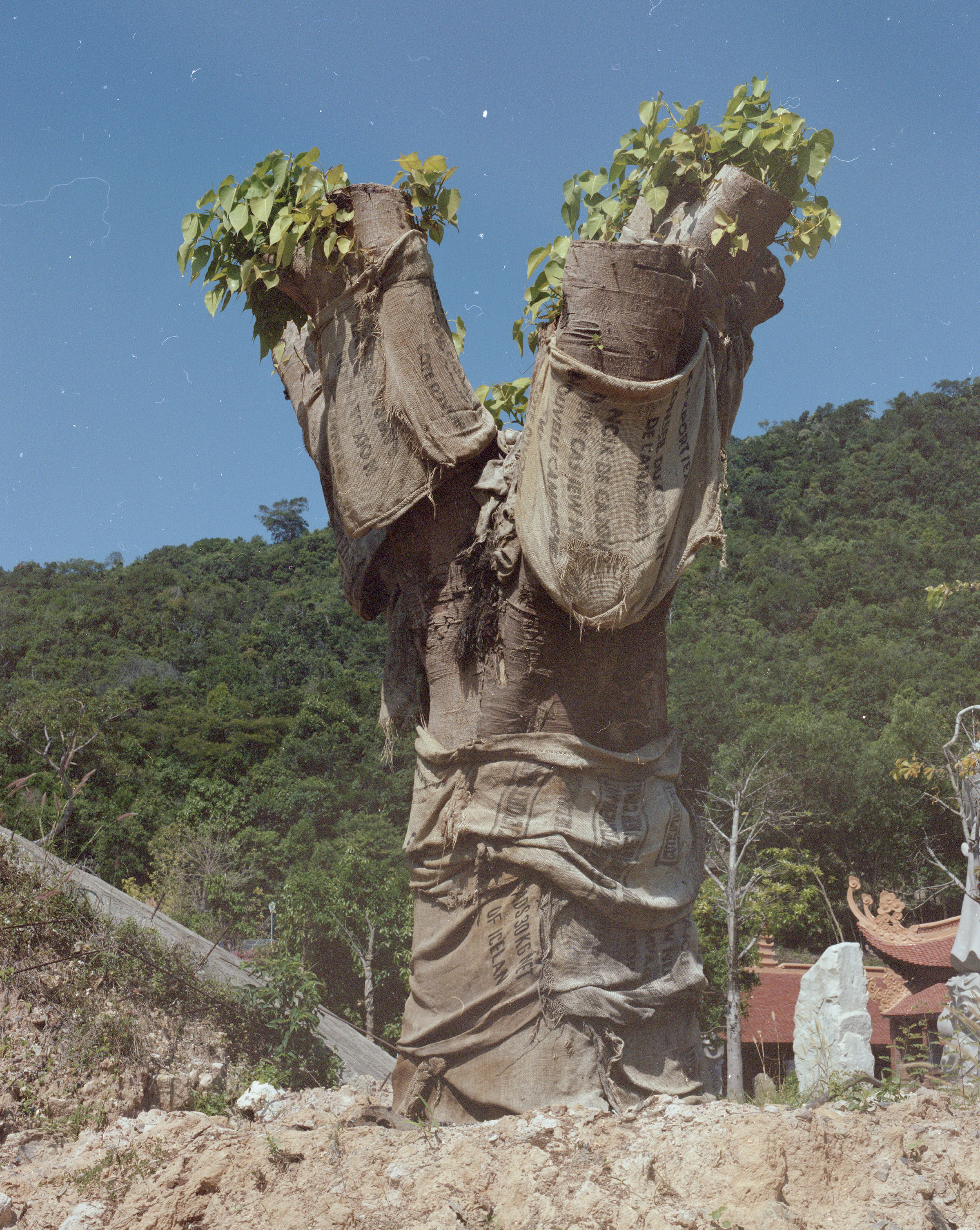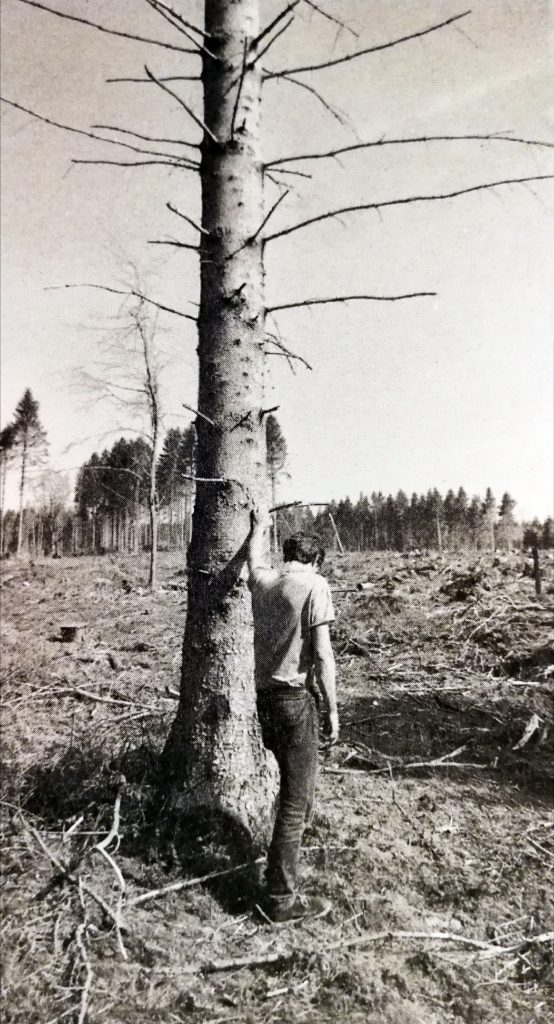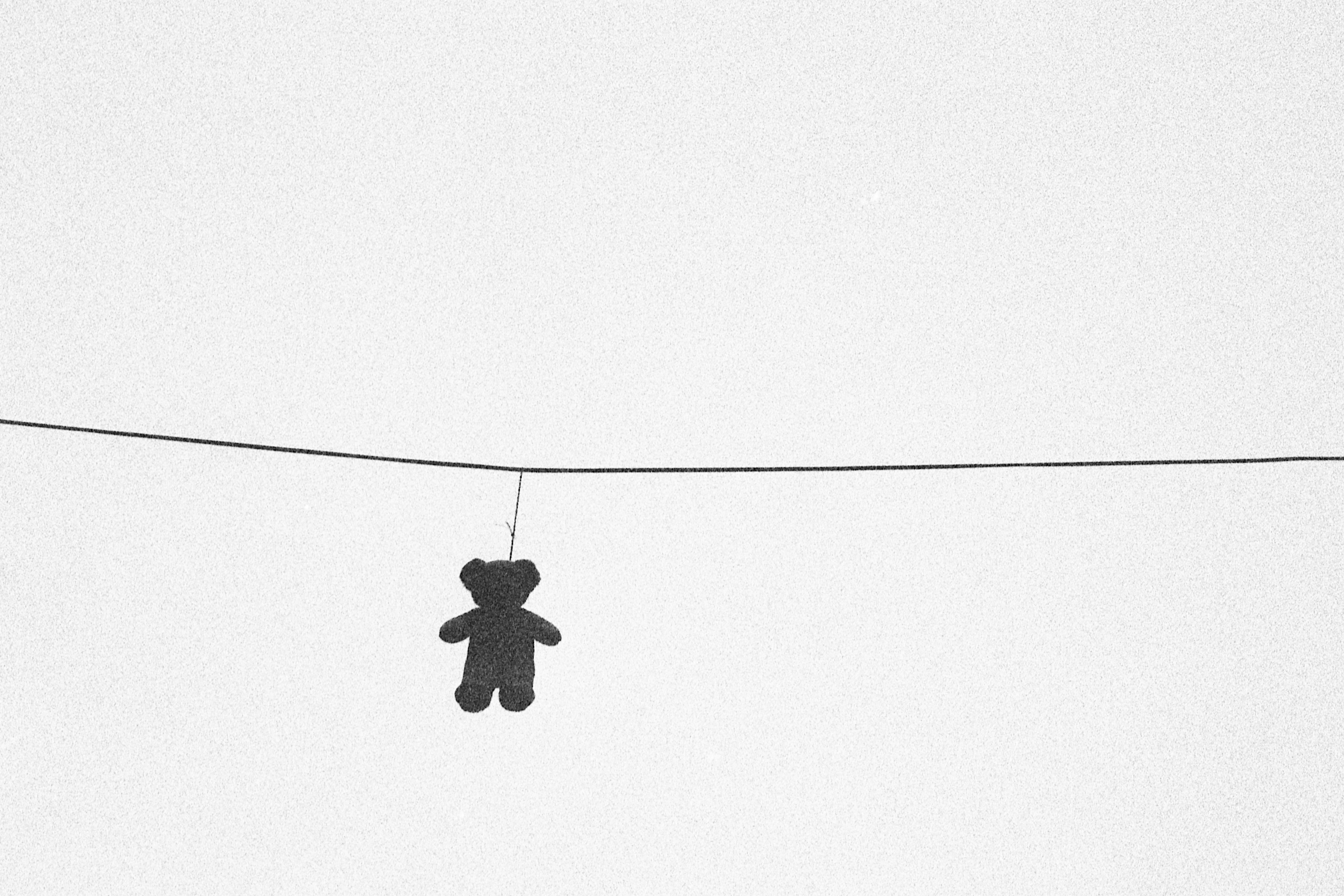 EULOGY TO LEO
A very good evening to you all… and you too Leo… I know you're here somewhere.
I'm in awe of the amazing turn out of friends that have come today to celebrate Leo's short but extraordinary life.
Thank you all so much for the tremendous effort you have all made… especially Jake, one of Leo's closest friends who landed from London this morning…. just to be here on this very special day.
When Leo died, just over a year ago, we received thousands of condolences and tributes from all over the world… so much of what I have to say now is really a compilation of those accolades.
After Leo graduated with Honours at the University of Arts Bournemouth, he returned to the University as a Visiting Lecturer following his passion to teach and pass on his knowledge to others. He was so much respected by the University that they have named their new Exhibition Hall "The Leo Gauvain Gallery". A great honour and legacy to the young man.
Leo was a great artist of our time, with a talented eye for imagery... patient, steady, with an intelligent wit… full of clarity and kindness, full of life and love, courage and certainty, generous humility… a marvelous and special young man who will always be young and in a class of his own… and always with that infectiously affable smile. The smiley guy… as his partner Mimi puts it.
As if he knew that his sudden, senseless death was coming, this promising young British-Thai artist, Bangkok born and bred, titled his last series of photographs 'Yang Yu'—Thai for "Still Here". As if to say that 'I' am always and death is only of the body, the dreamlike photographs of 'Yang Yu' remain, reminding us forever of his potential: his acute sensitivity and gentle sympathetic gaze; the sincere, unsentimental melancholy; his instinct for profoundly satisfying form and texture. 'I' am always.
Crushed by a high-rise builder's carelessness as he walked past a Sukhumvit construction site, his death was a tragic case of negligence and is the kind of incident that should have never had happened had the right attention to safety and security been in place… an ongoing problem and pattern with illicit business practices on construction sites in Thailand.
You know… a recent study finds most people believe living longer can make for an indifferent life… even if those extra years are mildly pleasant. Or, put it another way: It doesn't matter how long you live, but rather how exciting your life is when you happen to die.
I'd like to read a short but memorable poem written by Gitanjali Ghei, an Indian girl who died at the age of only 16 of cancer…
Farewell my Friends…
It was beautiful as long as it lasted
The journey of my life
I have no regrets whatsoever
Save the pain I'll leave behind
Those dear hearts who love and care
And the strings pulling at the heart and soul
The strong arms that held me up
When my own strength let me down
At every turning of my life I came across good friends
Friends who stood by me
Even when the time raced me by
Farewell, farewell my friends
I smile and bid you goodbye
No, shed no tears for I need them not
All I need is your smile
If you feel sad do think of me
For that's what I'll like when you live in the hearts
Of those who you love, remember then…
You never die.
Leo, we will miss your smile, your warmth, your friendliness and your laughter…
Or as John Cleese put it so well…  'He died before he'd had enough fun'
Patrick 'Shrimp' Gauvain
2nd February 2019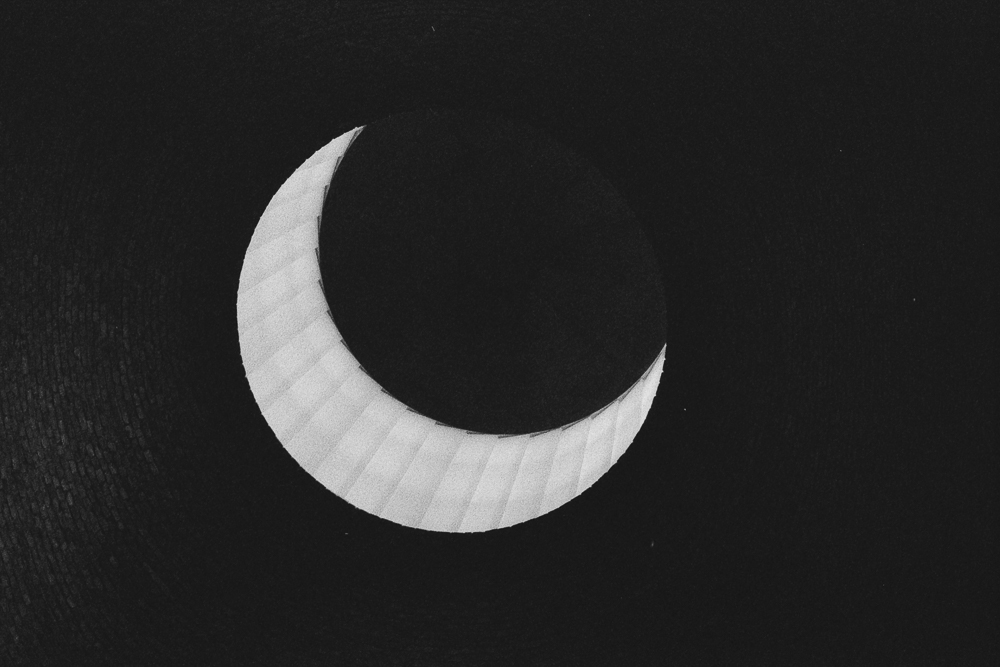 Press Release
THAI
English
Eulogy
THAI
English
Leo 'Singto' Gauvain
: "
The body of work I create stems from a personal issue – my inability to accurately communicate and verbalise my thoughts. In my attempt to express raw, subjective, human emotion, I found that this work isn't about accurate communication but instead another way to communicate.
" Newly graduated with honours in July 2016 from the Arts University Bournemouth (AUB), Leo 'Singto' Gauvain pursued a career in publishing, curating, photography and design. Before his tragic and untimely death just over a year later at the age of 23, he started his first design/publishing business called 'the button, press".