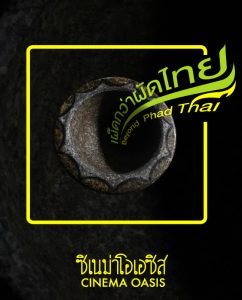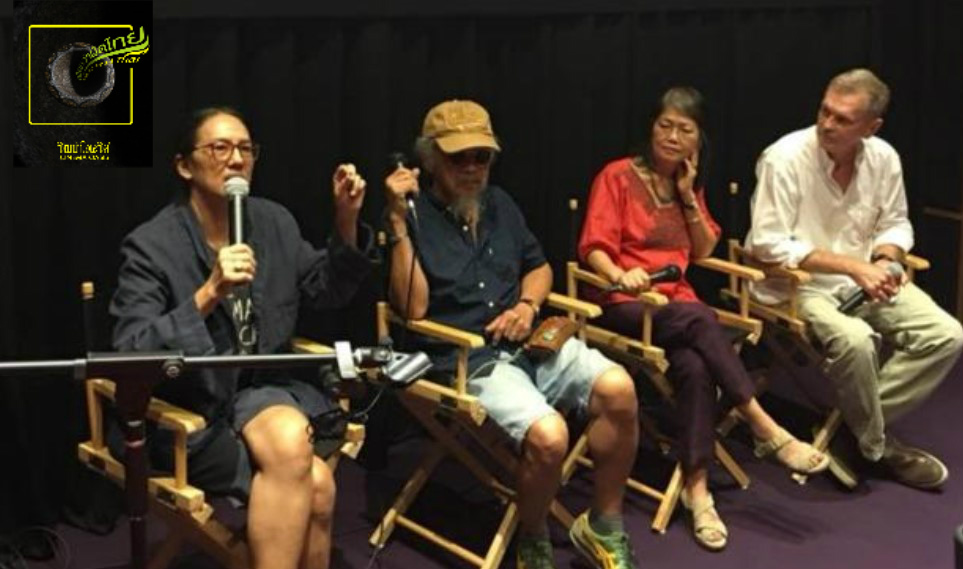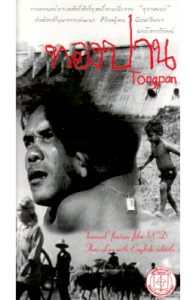 The 1970's underground cult classic like a crack in the earth, tells of a farmer's struggle against a US & World Bank mega project, a monster dam that steals his land and leaves him high dry. The great music is by co-director Surachai Janthimatorn aka 'Nga' of Caravan band, the "Thai Bob Dylan".  Anonymously directed by 4 illustrious filmmakers at the height of the Yankee Go Home wave in Thailand, this first outsider independent Thai feature is part of our liberation from Uncle Sam's Evil Empire.
60 mins; year of completion 1976
Directors: Paijong Laisakul, Surachai Jantimathorn, Euthana Mukdasanit ; Writers: Kamsingh Srinok, Vitayakorn Chiangoon, Paijong Laisakul; Producer: Mike Morrow, The Isan Film Group; Cast: Ongart Maneewan, Pomhom Pilassombat, Ruangyos Chandrakiri, Surachai Jantimathorn, Saneh Jamrik, Sulak Sivaraksa, Rassamee Paolueangthong.